Help Ukrainian Refugees Celebrate Yom Tov!
Elevate this High Holidays spirit of compassion.
Chabad of Poland has aided Ukrainian Jewish refugees, providing essentials, education, and support for 18 months. But we still need your help!
As Yom Tov neared, we had:
Sent 5,000 food packages
Hosted 200 for festive meals
Yet their families still need help with Food, Clothing, Medical, Accommodation.
We can't make this impact alone
With your partnership, let's bring dignity to these celebrations, embodying the message of kindness. Your support matters in creating a brighter future. Wishing you a blessed year ahead.
In the News
The Jerusalem Post
Chabad of Poland launches appeal for Ukrainian, Polish Jews during Rosh Hashanah
Since the start of the war, Chabad of Poland has seen an expenditure rise of more than $2m., so now they are requesting help ahead of the High Holy Days.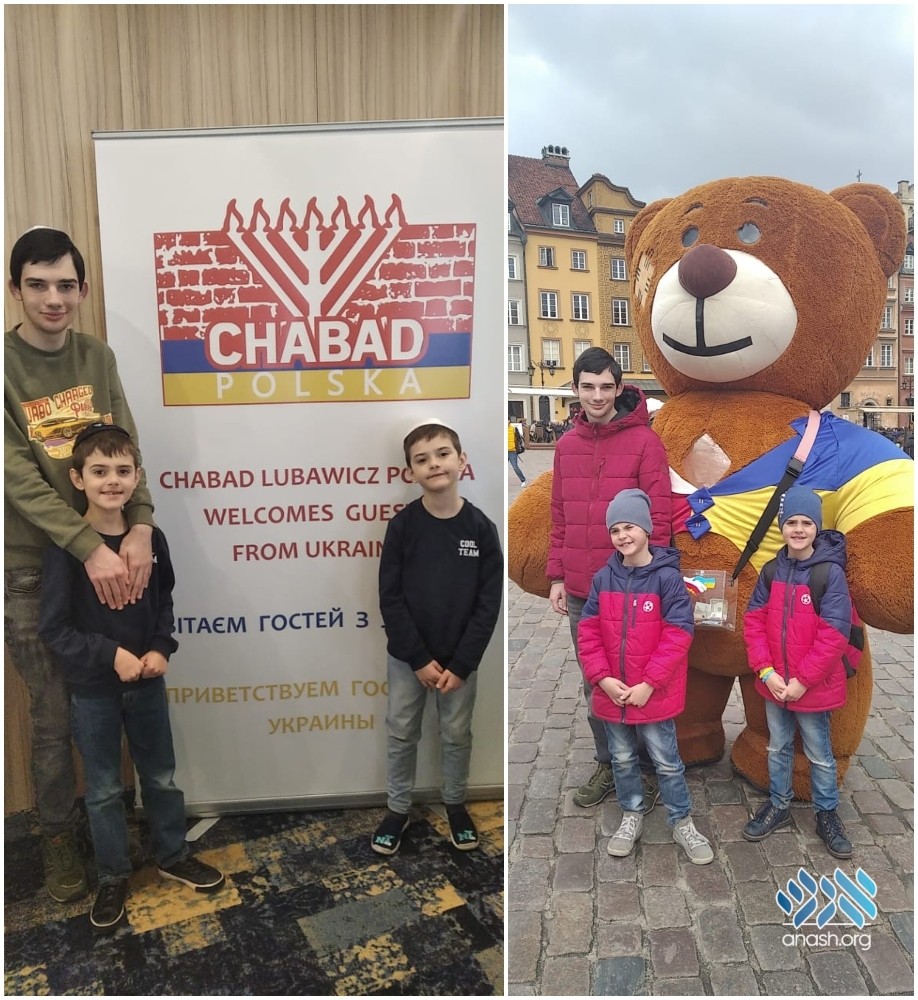 Anash.org
Special-News Twins in Ukraine Warzone Were Grateful for This
The lives of Mariana Tsopa and her three children, two of whom have special needs were upended when Russia launched its invasion of Ukraine.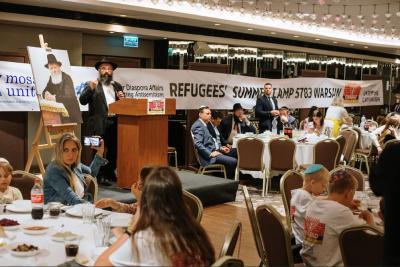 Baltimore Jewish Life
Israel's Minister For Diaspora Affairs+Chabad Of Poland Kick Off Summer Program For Ukrainian Refugees
Chabad Of Poland Partners With Mosaic United And Israel's Ministry Of Diaspora Affairs To Host Summer Programming For 200 Jewish Ukrainian Refugees.
JNS
Ukrainian Jews in Poland offered Jewish-connection camp
Hundreds of Ukrainian Jewish refugee children living in Poland are being offered informal educational programming this summer that aims to enhance their connection to their Jewish identity.